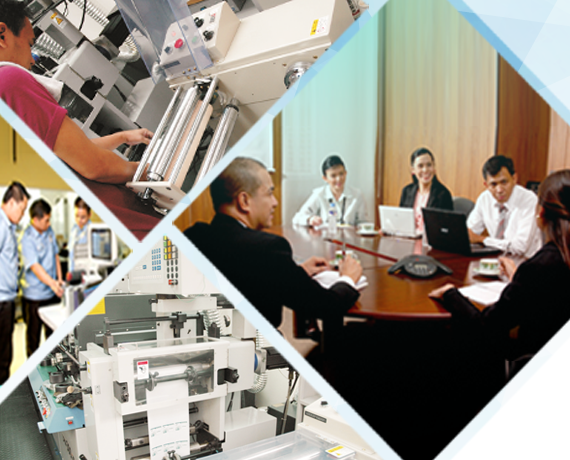 THE MARKET LEADER WHO YOU CAN TRUST
NEWTON INTEGRATED SOLUTIONS INC. was established in mid-1994 headed by an expatriate engineer from Spectra-Physics, Incorporated.
Our Mission is to commit the total customer service through on time delivery of technologically advanced products, accurate and responsive assessment by highly professional and dedicated people, thus contributing to global efficiency and productivity.
Our product line consists of an extensive list of equipments from market leader, with dependable and reliable brand names of barcode label printers, thermal transfer printing software, barcode verifier, scanners, labels, ribbons and data collectors. Through this wide range of equipment, we also offer you; the convenience of a one-stop solution of your system needs.
Our Principals, we have established a strong and trust worthy relationship with suppliers and other leading brands.
Our Technical, Support & Sales Teams were knowledgeably updated with local and over-sea trainings to provide you with accurate assessment of your needs and subsequent solutions recommendation to develop new unique products; it will aim to enhance a wide range of applications for a constantly changing market place.
Our goal is to offer systems that save time and labor, while maintaining the fast growing level of profitability and security.
We have our own label-converting factory. Our raw materials are imported from overseas manufacturers. We custom made blank labels to suit all types of barcode printers for different applications. We also provide our clients with barcode printing services.
We help interesting companies create and improve industry products and services through long lasting relationships.